Main content starts here, tab to start navigating
About
Slide 1 of 3
Slide 2 of 3
Slide 3 of 3
Award-winning chef Lydia Shire is known for pushing the envelope and creating an unrivaled culinary experience. Her Italian concept in Scampo follows suit. The restaurant pairs simple, rustic food, chic Italian design and a glorious open kitchen.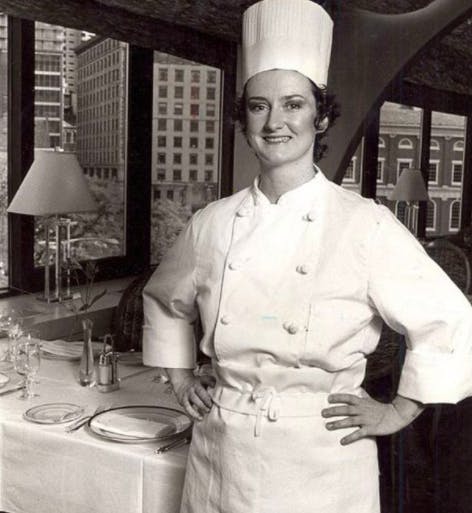 Located in the heart of Beacon Hill, the former Charles Street Jail, is Scampo Restaurant.

Lydia Shire, the James Beard award-winning chef and pioneer of Boston's culinary scene is the Scampo Chef, along with Executive Chef Simon Restrepo and Alex Pineda. She had opened her own restaurants, from the departed Biba, Pignoli, and Excelsior Chef Shire later took over the historic Locke-Ober, where once women weren't allowed to eat in the downstairs dining room to Scampo, which debuted more than a decade ago in the Liberty Hotel.

In Scampo, Shire's reputation for defying tradition translates into Italian-inspired cuisine unrestrained by borders, drawing on flavors from the Mediterranean and Middle East.