Behind the Scenes: A Day in the Life of Our Executive Chef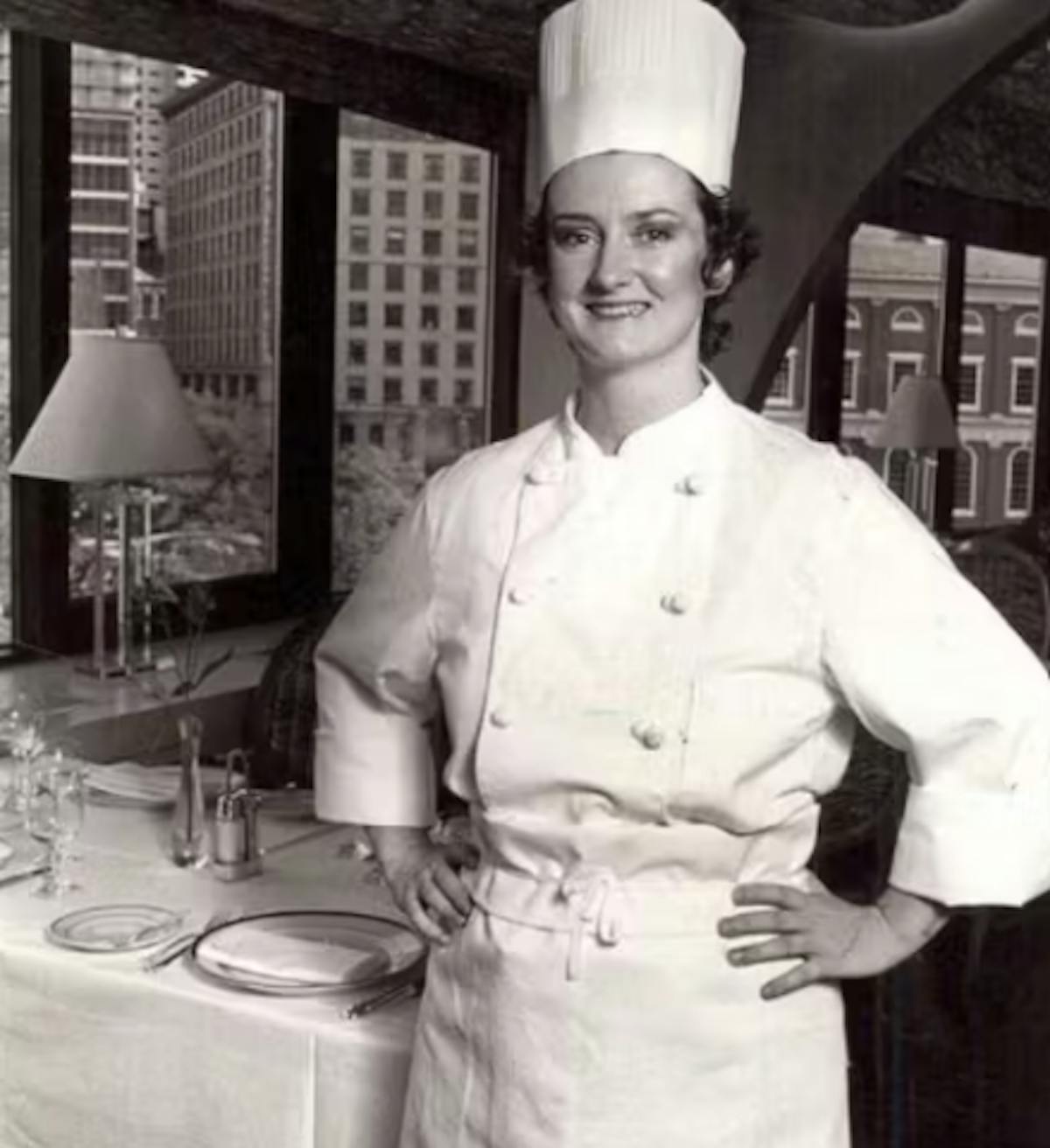 Lydia Shire is an acclaimed chef known for her innovative culinary skills and bold flavor combinations. She has made a name for herself in gastronomy, particularly with her Italian restaurant, Scampo.
A Culinary Haven in the Heart of Beacon Hill
Scampo Restaurant, located in the historic Charles Street Jail, offers a one-of-a-kind dining experience. As it's in the heart of Beacon Hill, this restaurant serves a blend of simple yet rustic food and features Italian design throughout the environment. Guests may enjoy the open kitchen concept, allowing a bird's eye view into Chef Lydia Shire's creations.
The Visionary Behind Scampo: Chef Lydia Shire
Chef Lydia Shire, a recipient of the esteemed James Beard Award and a pioneer in Boston's culinary scene, leads the culinary excellence at Scampo. Every dish reflects her wealth of experience and passion. Executive Chef Simon Restrepo and Alex Pineda are working alongside her, forming a dynamic team dedicated to gastronomic masterpieces. Chef Shire has opened several renowned restaurants, including Biba, Pignoli, and Excelsior, continuously innovating and reinventing. Taking over the historic Locke-Ober, where women were once denied access to the downstairs dining room, was a significant milestone in her career. Scampo, which made its dazzling debut over a decade ago in the iconic Liberty Hotel, was created from there.
A Day in Chef Lydia Shire's Life
Meet Chef Lydia Shire, the talented Executive Chef of Scampo dedicated to providing exceptional culinary experiences. Her day starts with sourcing the freshest ingredients from local markets to ensure that only the best quality enters her kitchen. Together with Executive Chef Simon Restrepo and Alex Pineda, Chef Shire designs a menu that seamlessly blends Italian traditions with flavors from the Mediterranean and the Middle East. She oversees the bustling open kitchen, ensuring that each plate leaving her domain is a masterpiece of taste and presentation. Chef Shire is personally involved with her staff and guests, sharing her passion and inspiring her team to reach new culinary heights. At the end of a successful day, Chef Shire reflects on the satisfaction of her guests and the opportunity to continue shaping the future of Scampo and the Boston culinary scene with her innovative approach.
Discover Chef Lydia Shire at Scampo Today
Indulge in the exceptional culinary delights and innovative Italian cuisine at Scampo Restaurant, a testament to Chef Lydia Shire's creativity and expertise. With her commitment to elevating the flavors and delivering an unforgettable dining experience, Scampo has become a haven for food lovers in the heart of Beacon Hill. For any further questions, please call 617-536-2100 or fill out a contact form on our website. We can't wait to hear from you!