Celebrating Chef Lydia Shire on International Women's Day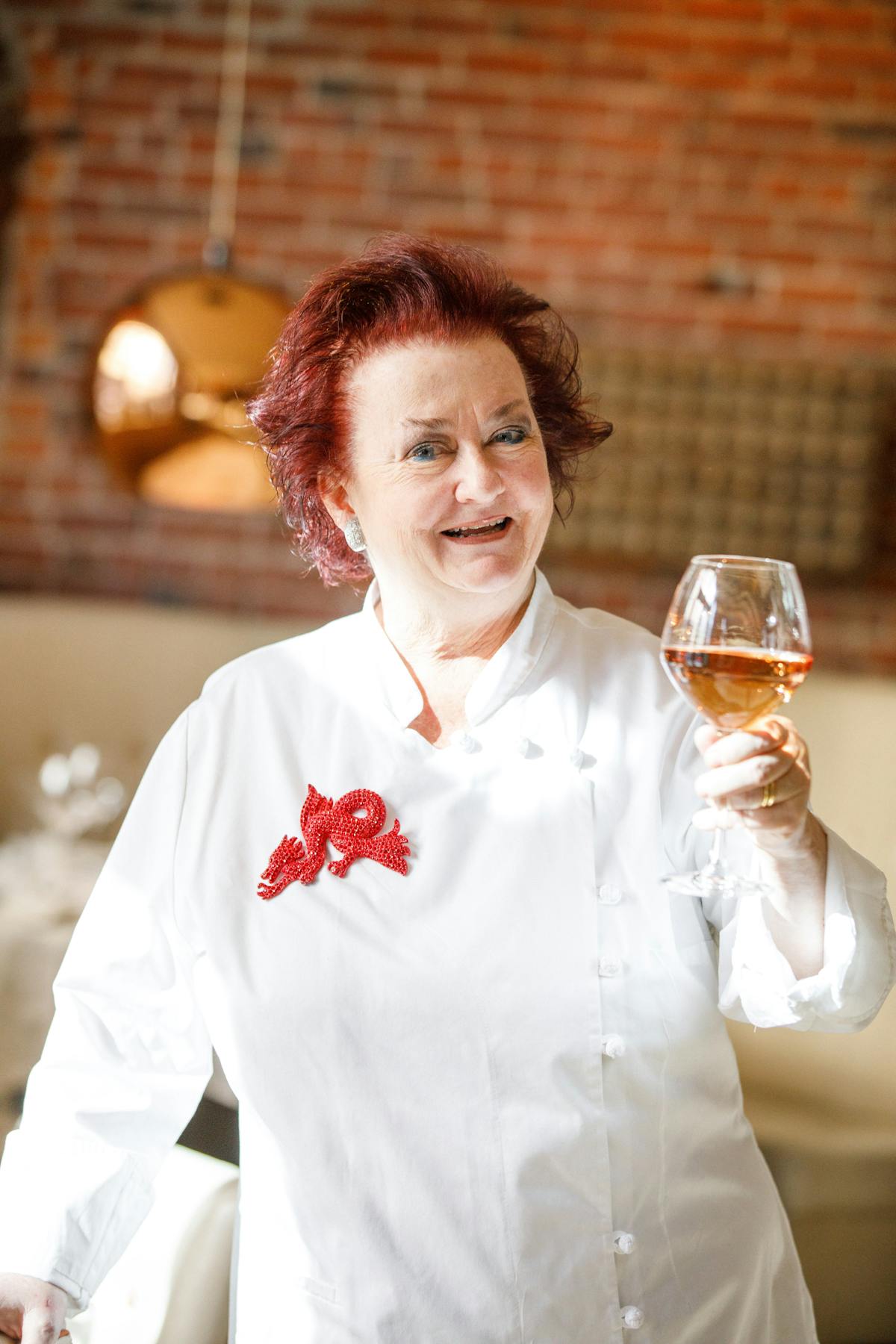 Today, Wednesday, March 8th, is International Women's Day. To celebrate, we have created this article dedicated to none other than our chef, Lydia Shire. For a woman as incredible as her, we invite you to keep reading to learn more about her history, awards, and where you can enjoy her cooking.
The History of Lydia Shire
Shire was born in Connecticut and raised in Brookline, Massachusetts, where she started cooking at four, along with her father. She considers Jasper White to be her mentor. Upon enrolling at Le Cordon Bleu in London in 1971, she received a certificate in culinary arts. Over the years, her prominent presence in and around Boston has made her one of the city's most famous chefs. In the Liberty Hotel, she continues to thrive.
Awards & Notable Events
James Beard Foundation awarded her the "Who's Who of Food & Beverage" award in 1984. She received a James Beard Foundation Award for "America's Best Chef - Northeast" in 1992 and a Food & Wine award for "One of America's Top Ten Chefs". Restaurants & Institutions magazine awarded Shire the prestigious Ivy Award in 1994. The James Beard Foundation nominated her as "One of America's Top Five Chefs" in 1996. In 2013, she was inducted into Restaurant News' Fine Dining Hall of Fame.
Where Can You Enjoy Chef Shire's Cooking?
With Scampo, Shire's reputation for eschewing tradition is translated into Italian-inspired cuisine that draws on flavors from the Mediterranean and Middle East. Along with Executive Chef Simon Restrepo and Assistant Chef Alex Pineda, Lydia Shire is the Scampo Chef and a James Beard Award-winning chef. From the departed Biba, Pignoli, and Excelsior, Chef Shire later took over the historic Locke-Ober, where ladies were prohibited from eating downstairs, to Scampo, which opened more than a decade ago in the Liberty Hotel.
Contact Scampo for More Info Today
For more information about Scampo, Chef Lydia Shire, or anything in between, please don't hesitate to contact our Scampo team today. We want to share any vital information that relates to our Italian-inspired restaurant. Please call 617-536-2100 or fill out a contact form online. We look forward to hearing from you!