Check out Our Weekend Specials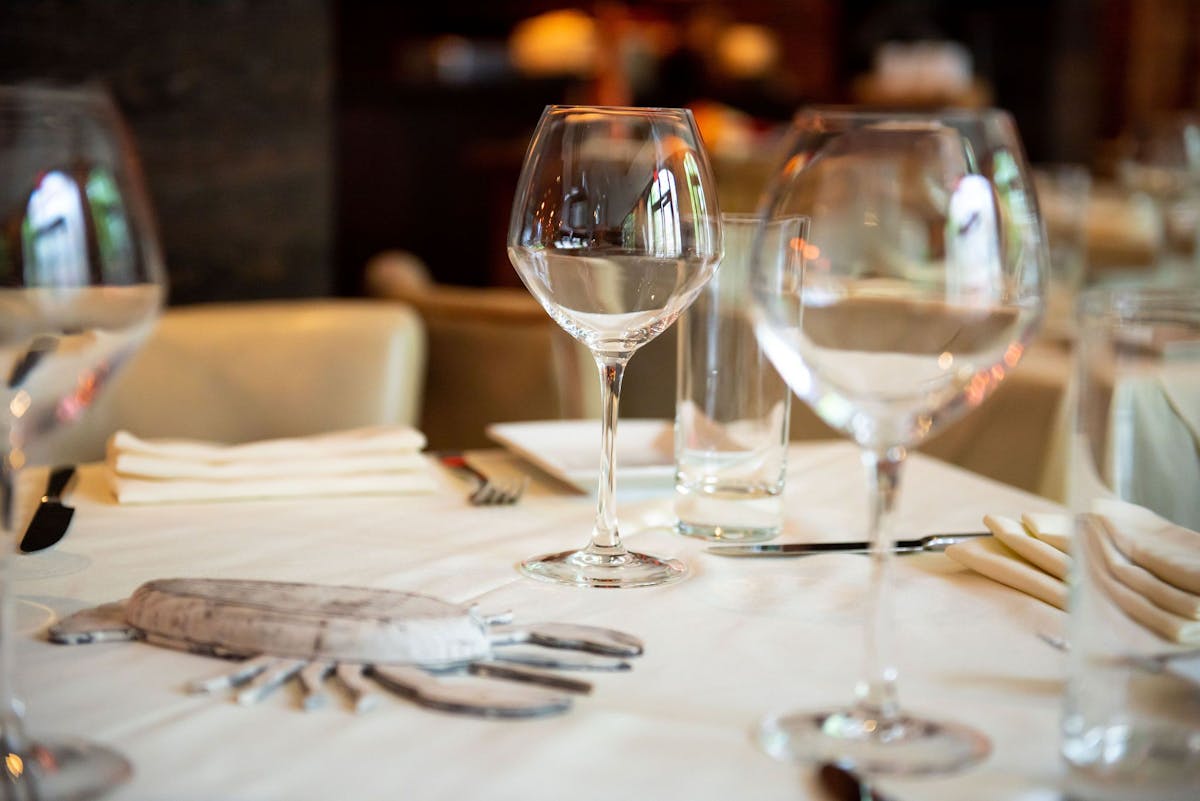 Lydia Shire is an award-winning chef known for creating unmatched culinary experiences. The Italian concept in Scampo follows suit. With its delicious open kitchen and simple, rustic menu, the restaurant combines chic Italian design with simple, rustic food. With this expertise, we have crafted some weekend specials for customers to enjoy. Whether you're here on a Friday, Saturday, or Sunday night, please continue reading to learn more.
Friday Night Special
The Friday night special here at Scampo is a fresh lobster & half dover sole from the north sea. This is a market price special, but is always guaranteed fresh and delicious! Seafood lovers can indulge in this special, especially paired with a wine from our menu.
Saturday Night Special
Our Saturday night special is the braised short ribs. These are served with a beet truffle vinaigrette, risotto al barolo, and white turnips. For $54 you cannot beat this price anywhere else in the city!
Sunday Night Special
Sunday night supper is a tradition we'd love to invite you to here at Scampo. Our special is a mixed autumn greens chicken 'parm' with giant baked stuffed shells, and strawberries with zabaione. This is a unique dish, and absolutely a fan favorite! For $42, you'll crave this dish every weekend.
About Scampo
At the former Charles Street Jail, in the heart of Beacon Hill, sits Scampo Restaurant. Along with Executive Chef Simon Restrepo and Alex Pineda, Lydia Shire is the Scampo Chef and a James Beard award-winning chef. Chef Shire opened her own restaurants throughout her career, including the departed Biba, Pignoli, and Excelsior before taking over the historic Locke-Ober, where women weren't permitted to dine downstairs, and Scampo, which opened in the Liberty Hotel more than a decade ago. Shire defies tradition in Scampo by incorporating Mediterranean and Middle Eastern flavors into Italian-inspired cuisine.
Contact Scampo Today
If you're searching for a nice restaurant to enjoy on the weekends, Scampo is the place to be. We have a wide menu selection you can choose from in addition to these specials. We'd love for you to dine with us, so please give us a call today at 617-536-2100. We can't wait to hear from you!