Hosting A Private Event At A Restaurant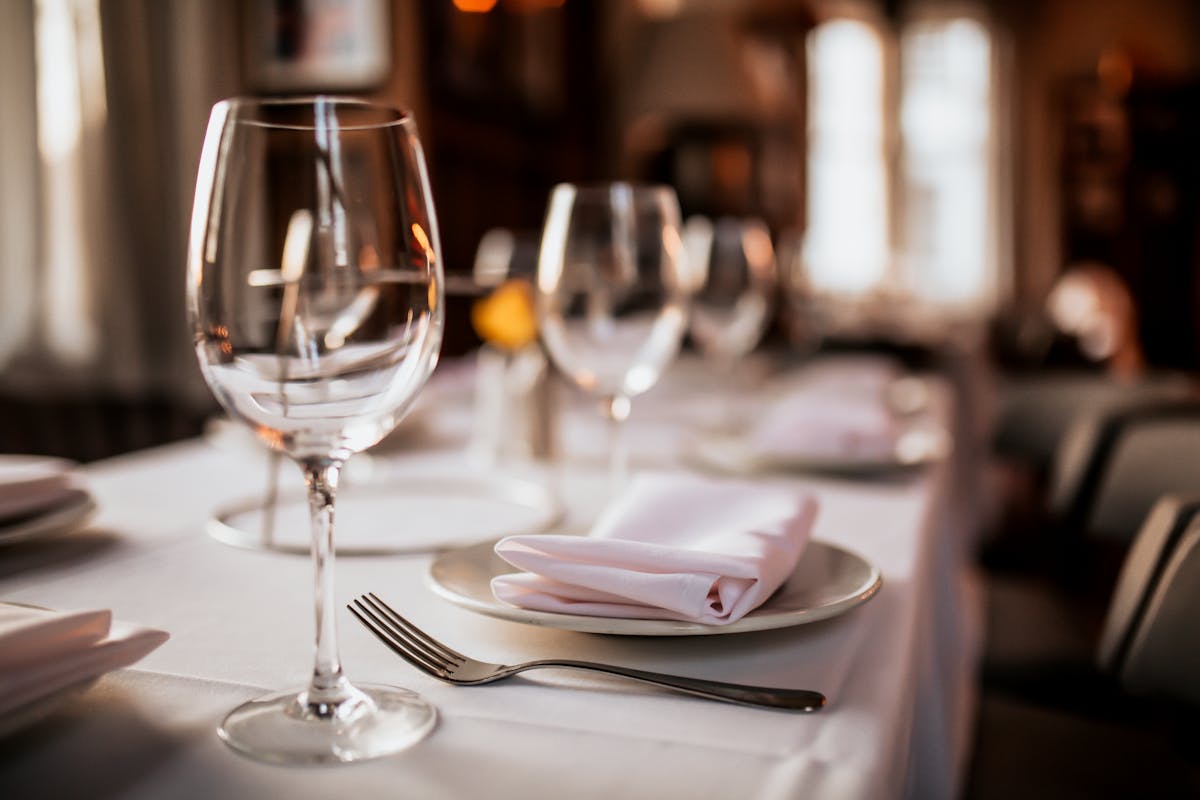 Hosting any event can be stressful, especially if you have to consider factors like food and cleaning up after your guests. That's why hosting your event at a private restaurant is a great option. They take care of the dining and they're trained to give customer satisfaction. But Before you choose a restaurant you'll need to put things like budget, number of guests and space into consideration.
Why Should You Host Your Event At A Restaurant?
There are an array of locations you can choose to host your event, at a park, a bar, a coffee shop or a hall but all of these places don't have the perks that a restaurant has.
Most restaurants offer private spaces where you can host your guests and dine away from the crowd. You can pre-plan each of your guest's meals so if you have vegan friends there's probably already a meal on their menu that caters to that.
What Restaurants Offer Over Other Venues
Restaurants are flexible when it comes to event hosting, they know what guests need and all you usually have to do is walk them through your guest list, and theme and leave them to work their magic. Here's a list of things that comes with hosting your event at a restaurant:
Space
Other locations don't offer private spaces like restaurants, and even if they did they might need to be redesigned to suit your event. Most restaurants already have one or two private areas where you can dine with your guests. With all the options out there, you'll find what you're looking for in terms of design, location, and size.
Time
You can book specific hours at restaurants, an option that might not be available at other venues. Some restaurants even give you the option of booking after hours for your events.
Staff
Restaurants have staff that are already trained in excellent catering and customer service, so you wouldn't have to spend extra on hiring people to wait on your guests.
Menu
This has to be the biggest factor on the list, you can't get a wide selection of food from other venues apart from a restaurant. If you already have a restaurant in mind and you're accustomed to their menu, all you have to do is partner up and figure out how to tailor what they already offer to
Contact Scampo for Your Next Private Event!
You don't have to break the bank looking for a venue, hiring servers and paying for the design you'll have to take down the next day. If you're looking for a nice restaurant to host your next private event, hire Scampo, we offer top-notch customer service, exquisite cuisines, and beautiful scenery that will wow your guests. We have a wide menu selection you can choose from. We'd love for your guests to dine with us while we shower them with our hospitality. Give us a call today at 617-536-2100 or fill out an inquiry form online.