Ordering Online or With Uber Eats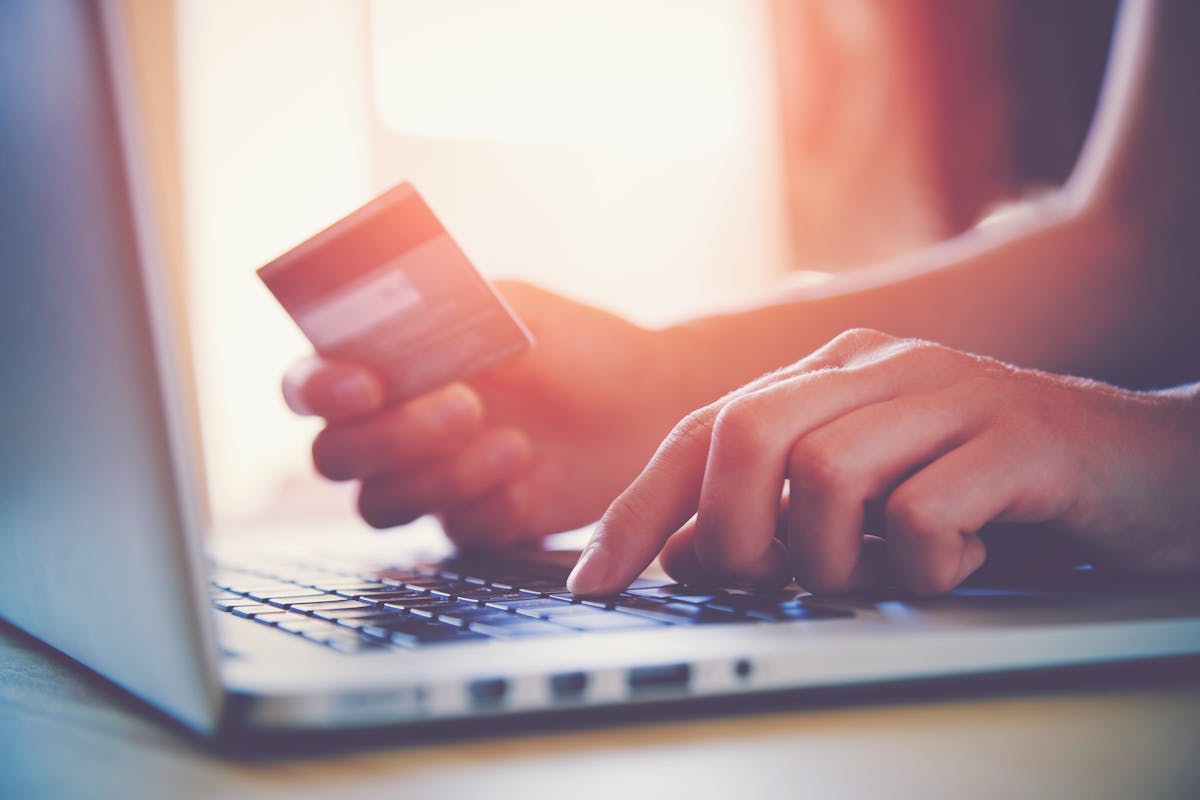 At Scampo, located on Charles St in Beacon Hill, we know that there are nights you wish to enjoy our divine menu but can not make it to our location, which is why we offer in-house pickup and delivery through Uber Eats. When ordering from our location, we have partnered with Uber Eats for our delivery services. Our delivery is timely and ensures that your meal arrives fresh at your door. If you are new to in-house ordering or Uber Eats, here is a guide to help you!
How To Order In-House Pickup
Living in and around Beacon Hill, we know that there are many options for takeout; what sets Scampo apart is our authentic Italian cuisine that allows you to indulge in chef Lydia Shire's menu. Shire's unique approach to our menu creates Italian-inspired cuisine and draws your favorite flavors from the Mediterranean and the Middle East. To order in-house pick-up, click here and dive into our mouth-watering menu that will keep you coming back for more!
Online Delivery Through Uber Eats
You can click here or go through our website to order delivery from Scampo through Uber Eats. Uber Eats has allowed us to provide delivery to locations throughout Boston and allow everyone to dine with us from the comfort of their own home. When opening Uber Eats, enter your current address to ensure your delicious meal gets delivered to the correct location. Then the choice is yours; pick your favorite handmade bread or our signature Ravioli e Risotti. Don't forget to indulge in our sweets to end your meal! Once you have selected and added your menu items to your order, you can click on the cart icon in the right top corner to proceed to checkout.
Important Information Before Ordering
Due to our business being open Thursday-Saturday for lunch from 12-5 pm and Sundays for Dinner from 5-8:30 pm, you will only be able to order Uber Eats and in-house pick up during those times. You can continue ordering and scheduling your meal, but we will not receive the order until we open at those times.
Contact Scampo
Order your next lunch or dinner from Scampo in Beacon Hill. At Scampo, we take pride in preparing and delivering your meal and reaching the highest standard possible. We look forward to serving you. If you have any further questions about ordering from Scampo or making a reservation, please contact us at (617) 536-2100.