Scampo's Stylish Ambiance: A Blend of Elegance & Comfort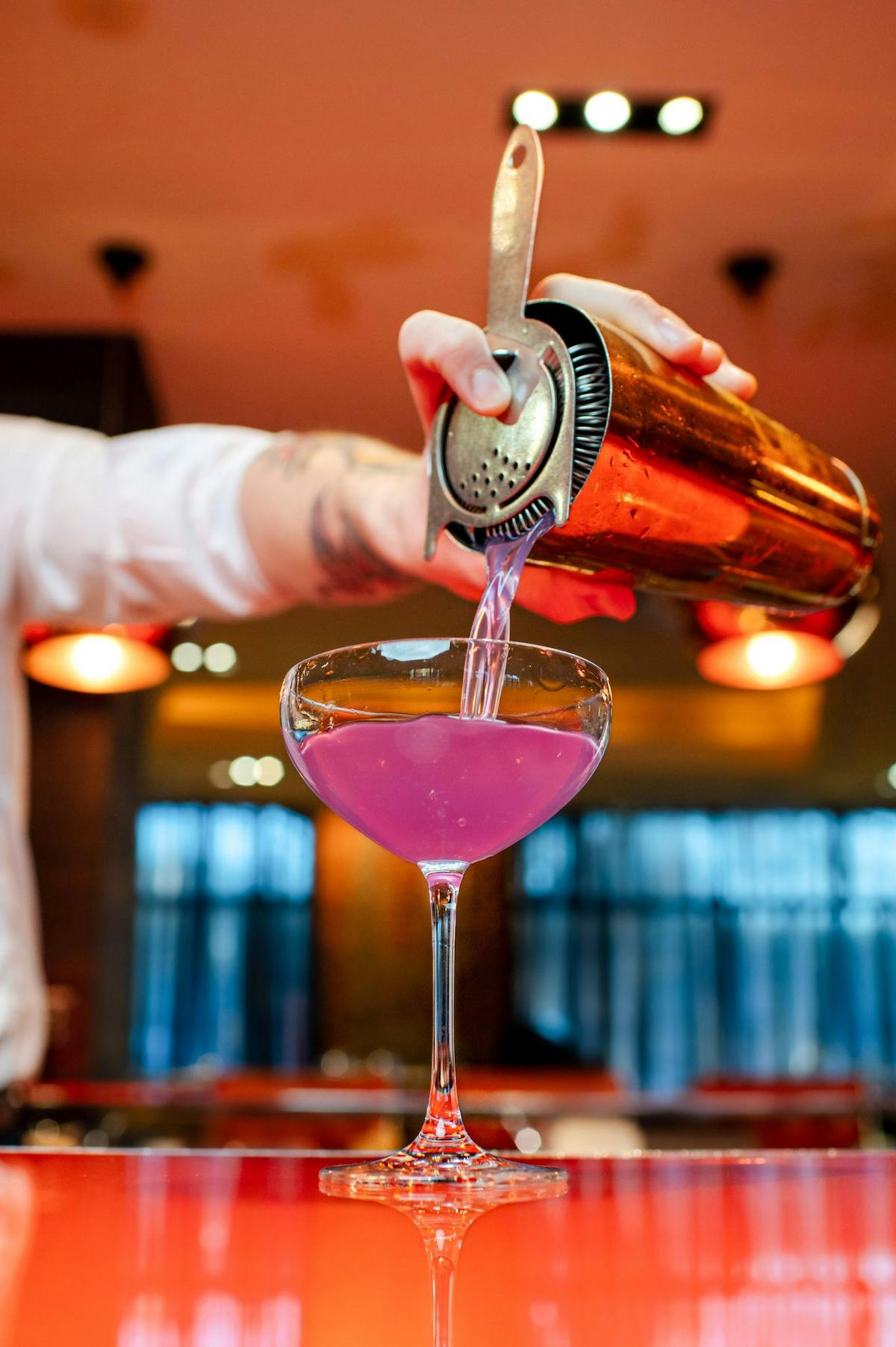 Regarding exceptional dining experiences, Scampo sets the bar high with its stylish ambiance that effortlessly blends elegance and comfort. Located in the heart of Boston's historic Liberty Hotel, Scampo offers a one-of-a-kind atmosphere that complements its exquisite Italian-inspired cuisine. When you enter the restaurant, you're greeted by a sense of sophistication and warmth that promises an unforgettable dining journey.
A Feast for the Senses
Scampo's chic and contemporary decor creates an inviting space that tantalizes your senses. The sleek lines and modern design elements exude a sense of sophistication. The warm color palette and plush seating arrangements make you feel at home. Whether celebrating a special occasion or having a casual meal with friends, Scampo's atmosphere is perfect for every moment.
The Art of Italian Cuisine
At Scampo, the culinary artistry is as impressive as the ambiance. Renowned chef Lydia Shire brings her passion and creativity to the forefront, curating an Italian-inspired menu that bursts with flavors and delights the palate. From mouthwatering pasta dishes to delectable wood-fired pizzas, every dish is meticulously crafted with the finest and freshest ingredients, reflecting a true love for Italian cuisine.
A Visionary Culinary Space
The centerpiece of Scampo's dining experience is the open kitchen concept, where the talented chefs work their magic gracefully and precisely. This unique setup allows guests to witness the culinary artistry firsthand, immersing them in the restaurant's vibrant energy. The chefs' skillful movements and dedication to their craft add an element of theater to the dining experience, making it more engaging and unforgettable.
Private Dining at Scampo
Scampo's private dining options offer tranquility for those searching for an enchanting and exclusive dining experience. Surrounded by elegant furnishings, our private dining spaces provide an idyllic setting for intimate gatherings and memorable celebrations. Whether you're hosting a romantic anniversary dinner under the stars or a leisurely brunch with close friends, Scampo's private dining areas create the perfect ambiance to savor every moment extraordinarily.
An Unforgettable Experience Awaits
Scampo's stylish ambiance and exquisite Italian cuisine create an unforgettable dining experience long after the meal. Scampo is the place to be, whether celebrating a special occasion, enjoying a date night, or simply treating yourself to a remarkable culinary journey. So, book your table today and let Scampo's blend of elegance and comfort whisk you into a world of gastronomic delight.