See What Our Customers Are Saying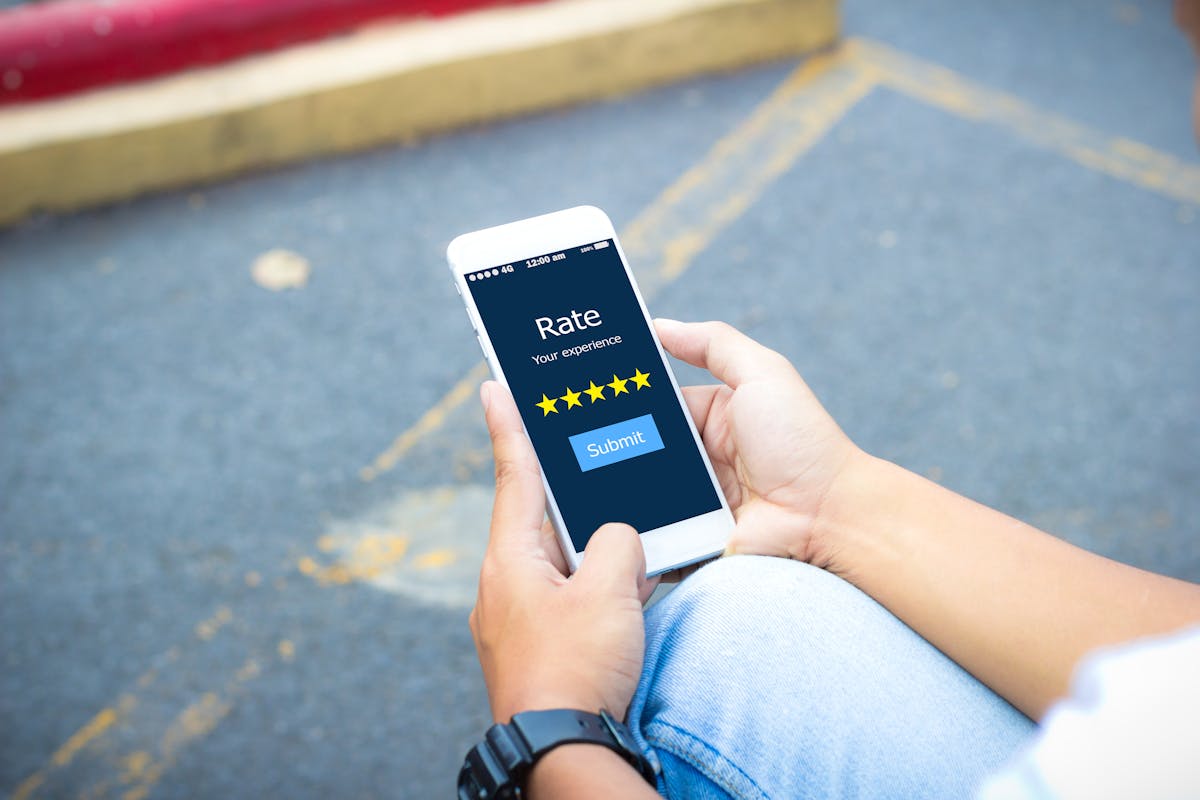 If you have ever been to Scampo, you know that the restaurant defies tradition when it comes to the menu. Created by award-winning chef Lydia Shire and the Lyons Group, Scampo is known for its Italian-inspired cuisine unrestrained by borders, drawing on flavors from the Mediterranean and Middle East. Scampo is a true representation of chef Lydia Shire as it is bold, red, and full of energy. This can't-miss destination for any occasion is located in Boston's Liberty Hotel and pairs simple, rustic food, chic Italian designs, and a glorious open kitchen.
See what guests of Scampo have to say about their experience with the staff, menu, and ambiance below!
Our 5-Star Google Reviews
"If you go to Boston, this is a must go place! Nestled inside the Liberty Hotel, this place is amazing. They have done an outstanding job preserving just enough of the previous prison atmosphere to make it very quaint but still upscale. The hotel is nice, and there are a few little bars such as "alibi" and "clink" if you need somewhere to have a drink while you wait on your dinner reservation. We are gluten-free so we were thrilled that the restaurant was able to offer a gluten-free pasta for us to enjoy with our favorite sauce. this place is so unique- - must go!" T C
"Amazing! We met Chef Simon. He was so gracious and chatted about his fall menu debuting within a week. Love his food and all the fun creations! I splurge for dinner the night before my Chemo. Thank you Scampo, this is the best "escape" prior to treatments. Also love the mozzerella bar. A special delicious happiness" W KW
"In a food desert like Boston, Scampo is like an oasis. Maybe I'm a little dramatic, but Scampo has great food, great service, and while a little loud sometimes, great ambiance. My partner and I had the burrata to share, the duck and salmon as mains, and the toffee cake for dessert. Nothing was left behind. Availability of half bottles of wine was convenient, and the Chianti was good. This was our second time, and we will definitely be back." Berk O
"A stunning place with a vibrant environment! Perfect place for a date, special occasion, or just coming with friends. The food was delicious and our server Kurt was effective and polite." Pablo M
"Had a wonderful dinner this evening at Scampo on Charles Street. Our server Yuban was great and made tremendous suggestions. The wagyu beef tasted fantastic and the duck just heavenly. The scallop appetizer was incredibly delicious and as near to perfect as it gets. Had a super experience and can highly recommend Scampo." Paul M
Leave Us a Review About Your Visit to Scampo
While there is so much more to Scampo than what was written in these reviews, we thank our loyal customers and visitors for saying such kind words. The staff at Scampo works tirelessly to ensure your visit is one to remember. We invite you to leave a Google Review about your experience at Scampo and help us become better and grow! For more information about our hours of operation, booking a reservation, or private event inquiries, please call us at 617-536-2100. We look forward to serving you again soon!