Spring Desserts To Try At Scampo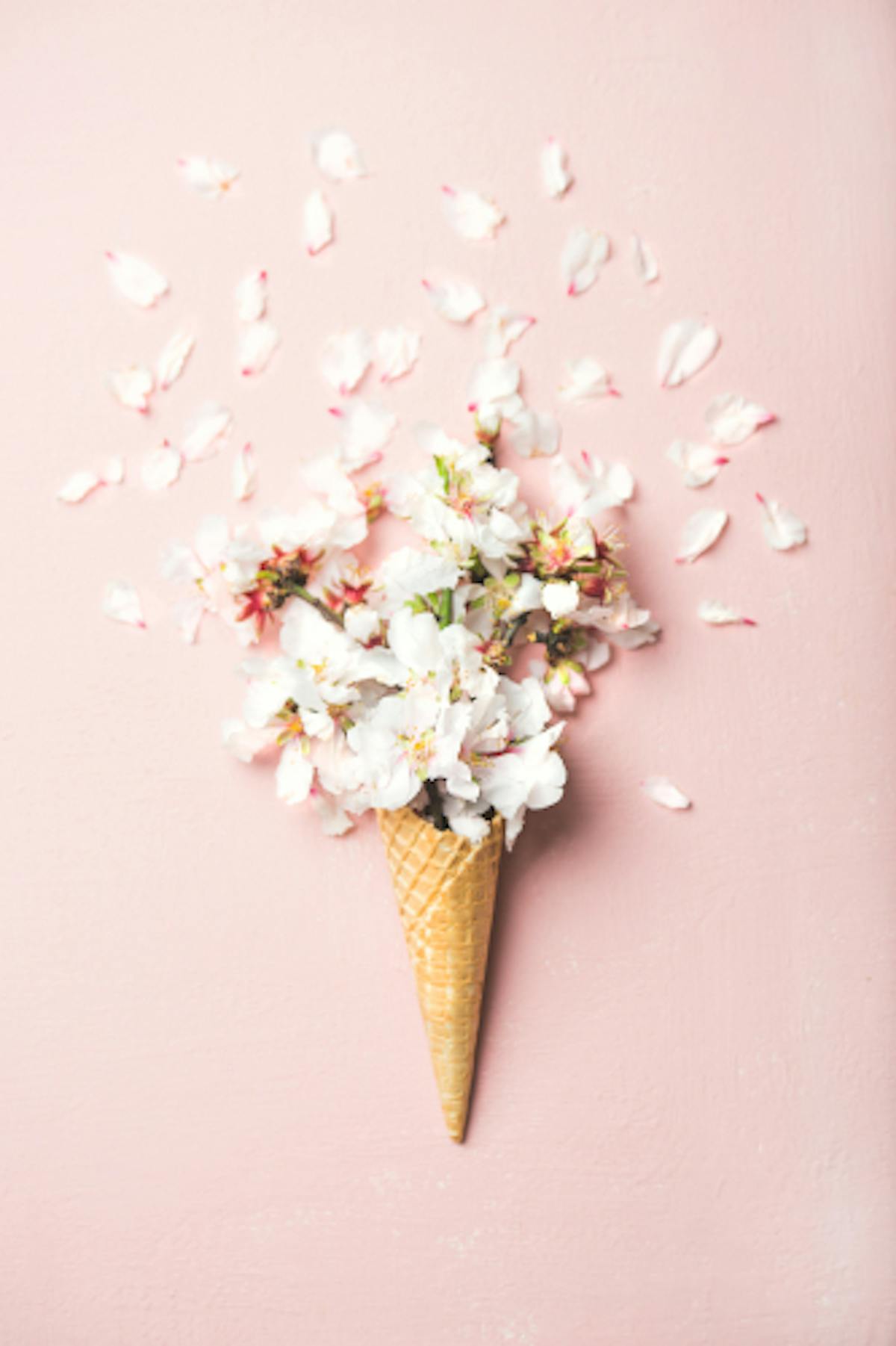 Delight in the season's finest desserts at Scampo this Sring. We've rolled out our Spring dessert menu equipped without favorite sweet treats that will be sure to delight your taste buds this season. What's not to like? The Italian flavors you know and love are paired with seasonal flavors that are both bright and fragrant. Sounds like a match made in heaven if you ask us! We are going to be diving into some of our favorite dishes that are on the menu that you have to try on your next visit to Scampo.
Raspberry Rhubarb Crostata
Crostata is a beloved Italian baked tart made with a delicious flaky buttery crust filled with jam or fruit. This is one of Italy's most loved desserts. This spring we have combined the tart and sweet flavors of raspberry and rhubarb together to create a wonderful blend of seasonal flavors. This pastry dish is served with sweet and creamy vanilla bean gelato that will perfectly balance out the tart fruit. Give this dish a try sometime this season!
Coconut & Chocolate Cheesecake
Take your tastebuds on a trip to the tropics with this seasonal favorite. We combined the most iconic tropical flavors to bring this cheesecake dish to life. This cheesecake is made up of a coconut macaroon base and topped with passion fruit sauce, dark chocolate chantilly, and served with a side of coconut gelato. It would be the perfect dish to enjoy on a warm spring day, the refreshing flavors of the tropical fruits will brighten up your palette!
Chocolate Cremeux
This chocolaty soft dense pudding is just the dessert you need to close out your evening! It is just the right light bite that will not leave you feeling too full after your meal. Our chocolate cremeux is topped with cocoa nib sable, sea salt, peanut nougat, banana caramel, and a crunchy plantain chip. These toppings provide an added depth of flavor to the rich chocolatey pudding.
Spring Desserts at Scampo
Spring into something sweet at Scampo! We have a brand new dessert menu just for Spring and these desserts won't be here forever so try to be sure to try them while you still have a chance. Take a look at the full spring dessert menu here to get an idea of what you might like to order. Don't be afraid to order more than one dessert, there is no time like the present so why not enjoy it to the fullest.