The History of the Liberty Hotel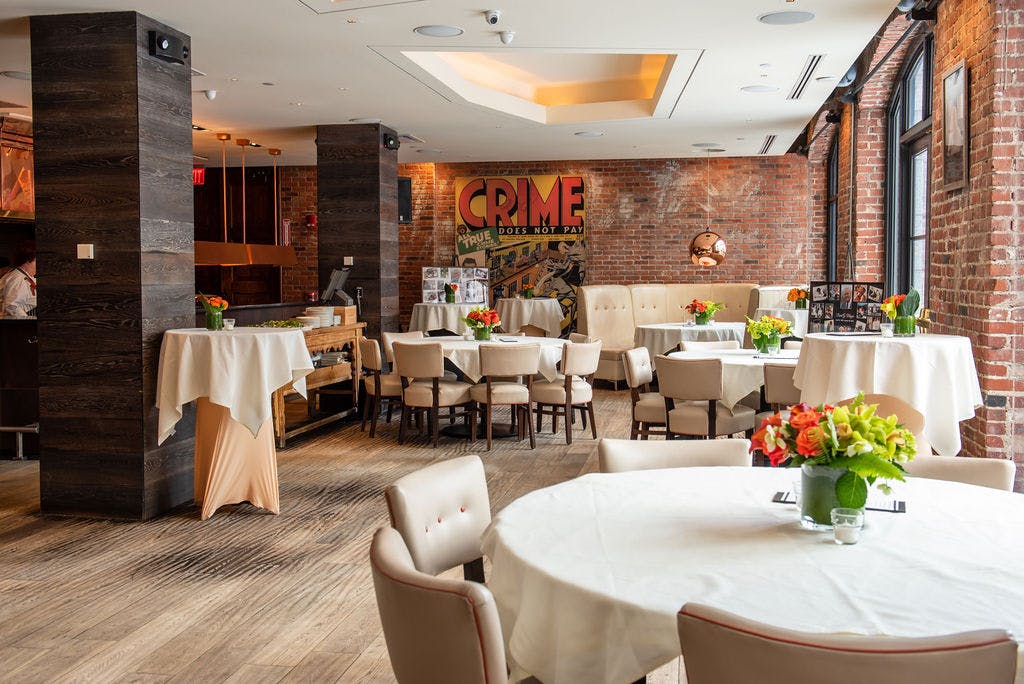 When you dine with us at Scampo, you're not only getting a delicious meal, but also a unique ambiance and rich taste of history. Located inside the historic Liberty Hotel, the stories that are told within the walls of this building are fascinating. With the construction of the building being completed in 1851, it was the Charles Street Jail, housing some of Boston's most notorious criminals for more than 120 years. Keep reading to learn more about how this infamous jail was transformed.
The Architecture
The Charles Street Jail was a collaboration between architect Gridley James Fox Bryant and Rev. Louis Dwight. The building is said to have "resonated with a strength and dignity appropriate for the era and for Bostonians' sensibilities." It is widely known for its structure including the Famed Rotunda.
The Transformation
In 1973, the US District Court ruled that the jail violated the constitutional rights of prisoners due to overcrowding. However, it wasn't until 1990 that the jail officially closed and all inmates were transferred to the new Nashua Street Jail. The building is now owned by Massachusetts General Hospital and was redesigned by Cambridge Seven Associates and Anna Beha Architects. It reopened in the summer of 2007, as a luxurious 300-room hotel.
The Liberty Hotel Today
The Liberty Hotel today retains much of the original architecture, with a 16-story guest room addition that was built around the existing structure. It also features high-end bars, nightclubs, and restaurants, including Scampo. If you're interested in learning more about the fascinating history of The Liberty Hotel, the knowledgeable concierge can take you on a 30-minute tour, offered every Wednesday at 2 pm.