The Story Behind Scampo's Exceptional Journey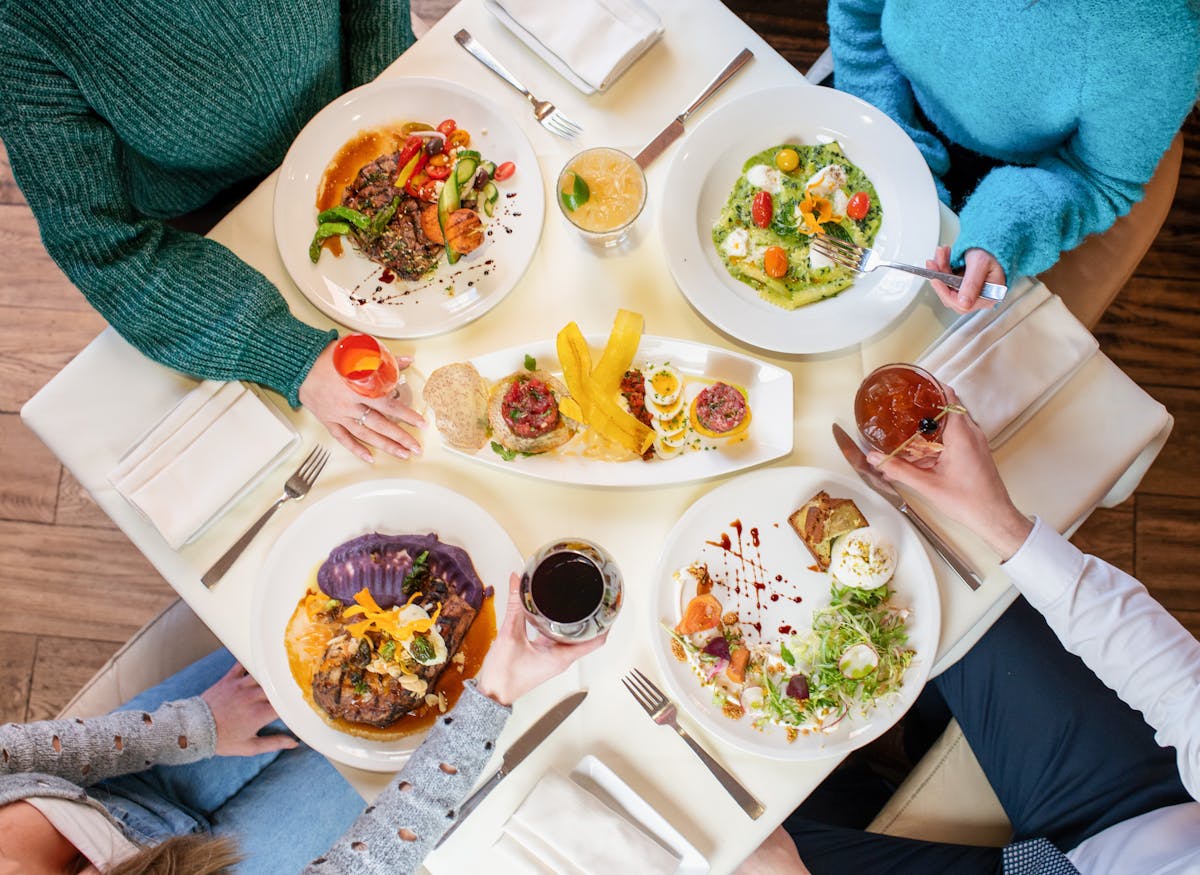 In culinary innovation, few names shine as brightly as Lydia Shire. Renowned for her trailblazing spirit and unmatched culinary prowess, she has consistently pushed the boundaries, crafting exceptional dining experiences that leave an indelible mark. The Italian masterpiece, Scampo, stands as a testament to her culinary artistry, delivering a harmonious blend of rustic flavors, chic design, and an open kitchen that invites patrons into a gastronomic wonderland.
A Culinary Vision Brought to Life
Nestled within the heart of Beacon Hill, a culinary haven was born within the historic confines of the former Charles Street Jail. Scampo Restaurant emerged from the creative mind of Lydia Shire, a James Beard award-winning chef whose influence on Boston's culinary scene is nothing short of revolutionary. Collaborating with Executive Chefs Simon Restrepo and Alex Pineda, Shire embarked on a culinary journey to redefine Italian cuisine and captivate taste buds.
From Biba to Scampo: A Legacy of Innovation
Lydia Shire's culinary journey is a tale of constant reinvention and fearless exploration. Her journey through the culinary landscape began with Biba, a venture that laid the foundation for her distinctive approach to dining. Shire's culinary trajectory also saw the rise of Pignoli and Excelsior, each contributing a unique thread to the tapestry of her career. Yet, Shire's ascent did not stop there; she dared to venture into the historic Locke-Ober, where she reclaimed its legacy, dispelling the antiquated notion that women were barred from the downstairs dining room. This was a precursor to her most iconic creation yet – Scampo.
A Gourmet Oasis: Scampo's Bold Unveiling
Scampo's grand debut, over a decade ago, marked a pivotal moment in Boston's culinary landscape. Set within the captivating confines of the Liberty Hotel, Scampo's arrival was met with anticipation and excitement. Lydia Shire's penchant for defying tradition found its canvas in Italian-inspired cuisine that transcends borders. Flavors from the Mediterranean and the Middle East converged in a symphony of tastes that spoke to Shire's boundless creativity.
The Soul of Scampo's Cuisine
At Scampo, the culinary canvas knows no limits. Lydia Shire's signature style blending rustic simplicity with avant-garde techniques, shines through in every dish. The open kitchen becomes a theater of culinary artistry as Executive Chefs Restrepo and Pineda collaborate to present a menu that celebrates flavor, culture, and innovation. Italian roots are woven seamlessly with a global tapestry of tastes, rendering each bite a journey of delight.
Embrace the Scampo Experience
Scampo's story is about culinary artistry, breaking down barriers, and embracing the unexpected. Scampo is your destination if you seek an unparalleled dining experience that marries rustic elegance with boundary-pushing cuisine. Allow Lydia Shire's visionary spirit and the culinary expertise of the Scampo team to whisk you away on a journey of flavors that transcend borders. Step into Scampo's inviting embrace, and let your taste buds be transported to exceptional culinary excellence. Your table awaits – come and experience the magic of Scampo for yourself. Call us at 617-536-2100 or fill out a contact form for additional questions!