Try Our Alternative Lunch Menu!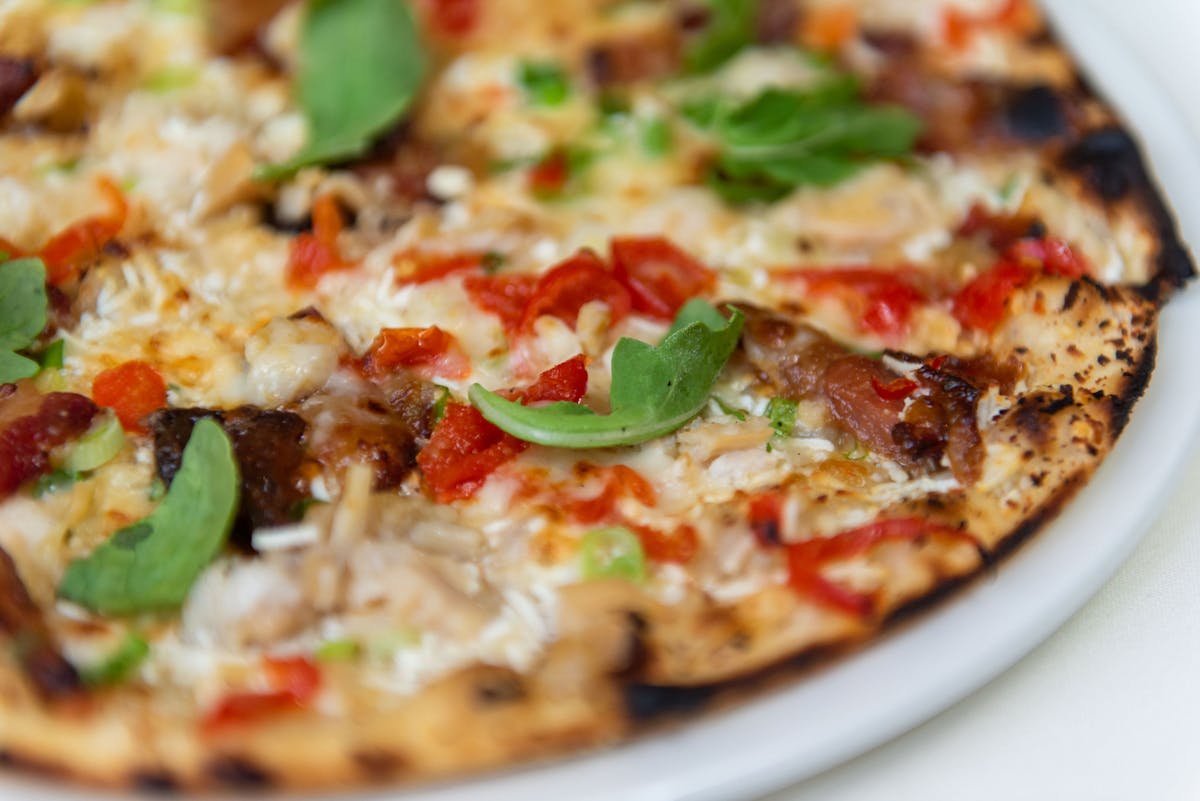 At Scampo in Beacon Hill, we provide the public with Italian-inspired cuisine and menus crafted by our very own James Beard award-winning chef Lydia Shire. Our lunch menu takes an alternative twist as Shire's reputation for defying tradition translates into Italian-inspired cuisine is unrestrained by borders, drawing on flavors from the Mediterranean and the Middle East. Join us for lunch at Scampo to enjoy every plate you are served from the beginning to the end! Continue reading as we dive into each course offered during lunch and show you our favorites that Lydia Shire crafted!
Beginnings
At Scampo, our lunch menu offers delicious and meticulously crafted items. Starting with our beginnings, you can enjoy menu items such as our saffron mussel soup with Lillet blonde, double cream, chives, and clementine toasts. This mussel soup is commonly enjoyed by transferring the mussel meats to your spoon and dipping the spoon into our tasty broth. Other notable beginnings at Scampo include the Bufala mozzarella served with vine-ripe tomatoes and basil, perfect for sharing or keeping yourself! You can view Scampo's beginning menu options today or visit our location to get your lunch started!
Plates
While our dinner menu at Scampo has notable plates such as grilled swordfish and colorado lamb sirloin, we bring a new set of plates to the lunch menu for you and your guests to enjoy our Italian staples. The lunch plates include spaghetti carbonara, lobster omelet with tater tots, and our Scottish salmon with a maple miso glaze served with hot horseradish crema and an avocado pea tendrils dressing.
Our favorite lunch plate for the fall season is the pumpkin ravioli in porcini pasta with browned butter, crisped sage, and drops of truffle honey! To try our Italian-inspired plates at Scampo, you can walk in or make a reservation! We look forward to serving you soon.
Pizza
Our last offerings in our lunch service include our alternative pizzas, which combine our Italian heritage and our staple menu items. While ordering pizza at Scampo, you can choose between our Margherita pizza, lamb pizza, shrimp scampi pizza, lobster pizza, and our favorite: the mushroom, marsala duxelles & brie de Meaux pizza! Try out Scampo's pizza offering the next time you dine with us for lunch!
Join Us For Lunch at Scampo
At Scampo in The Liberty Hotel, we offer our lunch menu three days a week from Thursday to Saturday. Join us and enjoy the menu that will make you feel like you have just arrived in Italy. To make a reservation for lunch or dinner at Scampo, please call us at 617-536-2100! We look forward to seeing you soon!