Where to Host an Event in Beacon Hill?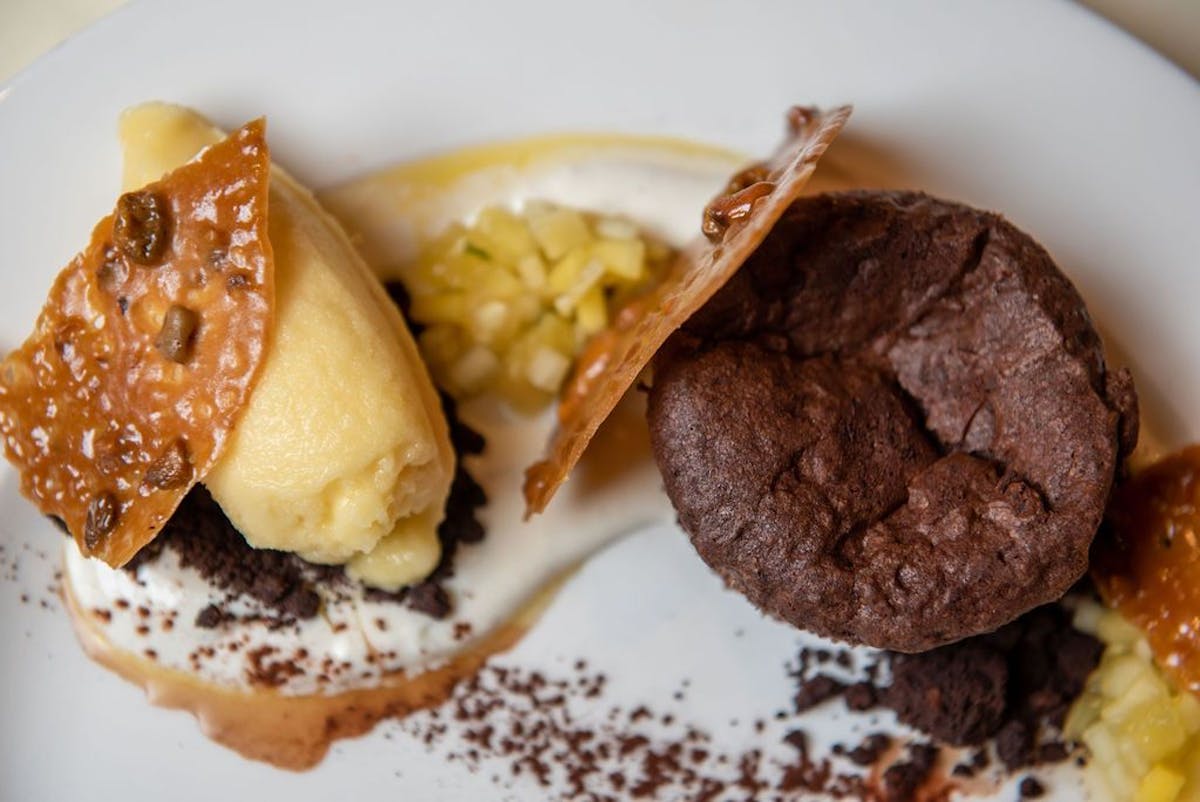 Looking for the perfect location to host your next event? Look no further than Scampo, an Italian-inspired restaurant in the heart of Boston's Beacon Hill neighborhood. With private dining options available for birthdays, corporate events, and more, Scampo is the ideal location for your next event.
Why Beacon Hill is the Perfect Location
Beacon Hill, one of Boston's most beloved neighborhoods, is the ideal location for hosting a special event. Known for its charming cobblestone streets, iconic brick row houses, and stunning views of the State House, Beacon Hill offers an ambiance of historic elegance and sophistication that is sure to impress your guests. From the majestic beauty of the Massachusetts State House to the peaceful respite of the Boston Common, Beacon Hill provides a wealth of exceptional venues for your next event.
Other Things to Do While in Beacon Hill, Boston
Apart from hosting events at Scampo, Beacon Hill, Boston, is also a treasure trove of activities for visitors to explore. The Boston Athenaeum, a private library with a vast collection of rare books, is a popular destination for book lovers. For those interested in shopping, Charles Street is a must-visit, offering a wide range of boutique shops, antique stores, and charming cafes. Other notable attractions include the Nichols House Museum, which showcases Beacon Hill's rich history, and Louisburg Square, which provides a peaceful oasis amidst the bustle of the city. With so much to offer, Beacon Hill is the perfect destination for your next event or vacation.
Why Scampo is the Perfect Restaurant
Scampo is an Italian-inspired restaurant that offers a unique and delicious dining experience. With a focus on fresh, seasonal ingredients, Scampo's menu features a variety of Italian dishes that will impress your guests. From handmade pastas to wood-fired pizzas, Scampo's menu offers something for everyone.
Private Dining Options
Scampo offers several private dining options perfect for events of all sizes. Whether you're planning a small birthday celebration or a significant corporate event, Scampo has a private dining space that will fit your needs. The private dining rooms at Scampo are elegantly designed, with beautiful décor and plenty of natural light.
Why Choose Scampo
When hosting an event in Beacon Hill there's no better choice than Scampo. With its delicious Italian-inspired cuisine, beautiful private dining spaces, and expert event planning services, Scampo is the perfect location for your next event. So why wait? Contact us today by calling 617-536-2100 to start planning your next event at Scampo.