Why You Should Host A Private Holiday Party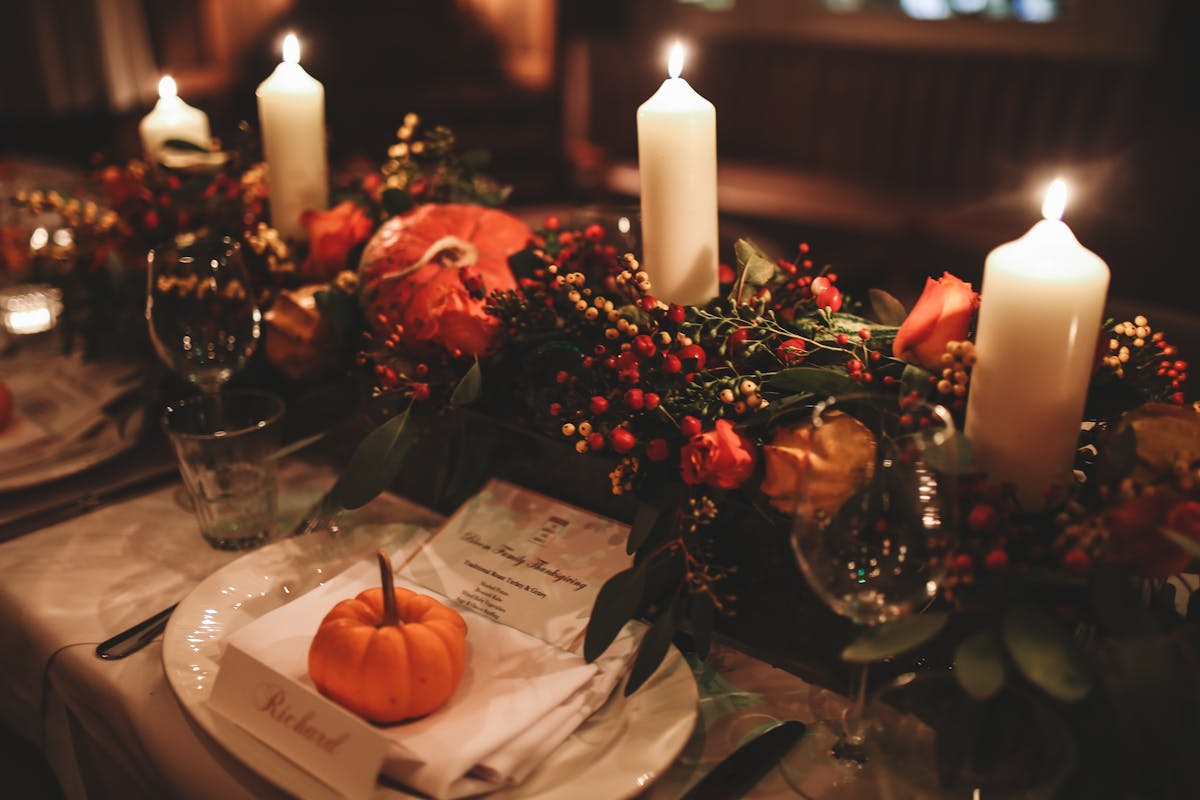 At Scampo, we are known for our unique dining experience and architecture, as our restaurant was the former Charles Street Jail in Beacon Hill. Our private party facilities are excellent for those seeking to host a private holiday party. Our restaurant is available for complete buyouts, and we also offer a private dining room that accommodates 40-45 guests. Our team at Scampo hopes to provide you and your guests with a unique experience at your next holiday party.
The Private Dining Rooms
Our private dining room options are perfect for holiday parties. The contemporary space features shiny copper lamps, a gleaming orange bar, and stools that overlooks a mozzarella bar with a tandoori oven. If you want to host your holiday party in the warmer months, ask us about our 60-seat private outdoor patio. Our outdoor dining is the perfect space to host a family or corporate event with enough room for your guests to mingle and enjoy all that Scampo has to offer.
If you are looking to host a holiday party in the colder months or enjoy the air conditioning during the warmer months, we offer a 50-seat private dining room with an exciting view of our open kitchen.
Create Your Perfect Holiday Menu
We would love to host your semi-private or private holiday event at Scampo. A limited personalized menu is required if your event has more than 15 guests. We have a large selection of authentic Italian dishes designed by our award-winning chef Lydia Shire. She is known for pushing the limits with her unrivaled culinary skills. Once we come in contact through the inquiry form, we can discuss bringing your ideal menu to life!
Private Holiday Party at Scampo
Host your next holiday party with us at Scampo! Our staff is known for their top-tier service and can not wait to help you put on a holiday party that is one to remember! Contact us today if you'd like to learn more about how you can get started planning your holiday event. You can reach us at (617) 536-2100 or fill out our inquiry form, and our team will get back to you shortly.