Why You Should Work With Us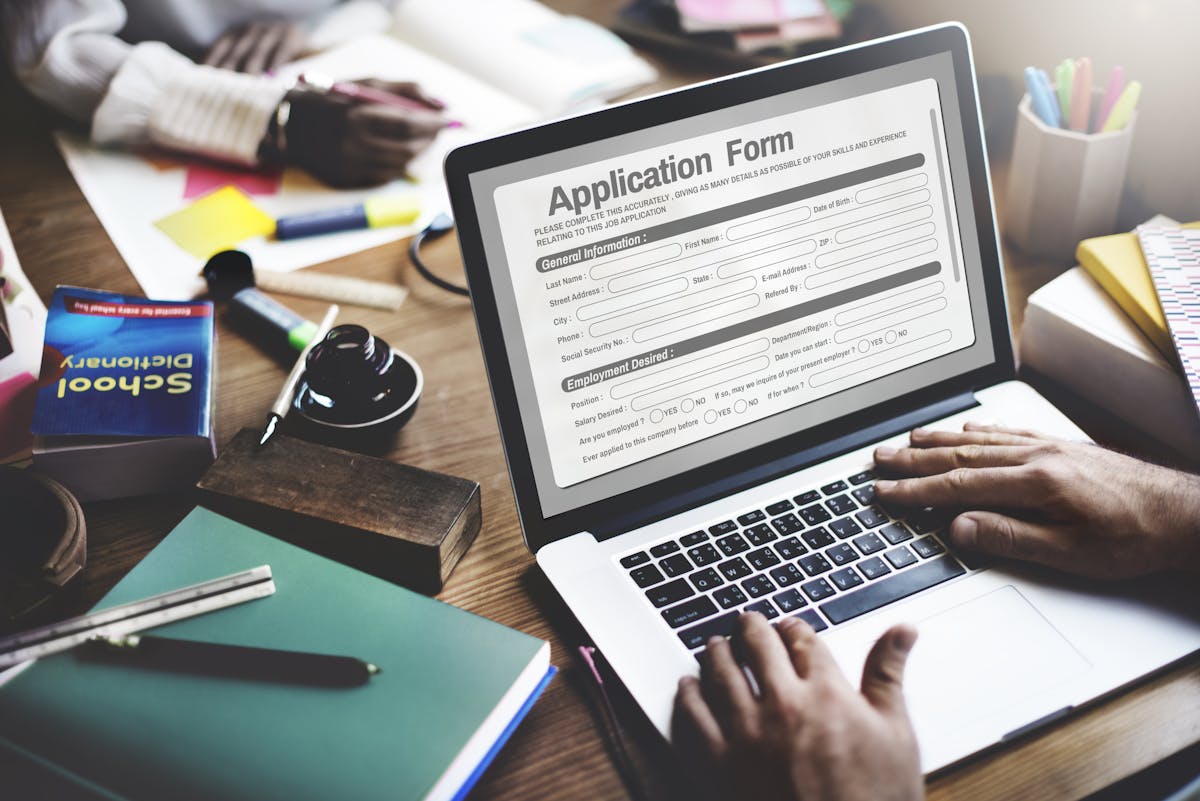 Ever dream about working in Boston with award-winning chefs? We are always looking for new additions to join our team! Located in Beacon Hill, Scampo is looking for hard-working, driven individuals with restaurant experience who thrive in busy high-volume environments. We encourage you to apply if this sounds like a place you want to work!
Full-Time Benefits
At Scampo, we offer our full-time employees benefits because fulfilled employees are happy employees. Our perks and benefits transform our team and make them feel rewarded and appreciated for their work. Our medical benefits include health, dental & vision to ensure our staff is happy and healthy with high-quality insurance. Additionally, when working for Scampo, a Lyons Group venue, you can enjoy 50% off at all Lyons Group venues for yourself and four guests! When signing on to the team at Scampo, you can expect a signing bonus and 401K benefits to help you towards retirement.
Servers
Scampo has immediate openings for full-time servers. They seek individuals with a minimum of two years of fine dining experience and a passion for food and wine culture. If you are hospitality-driven, detail-oriented, and love to provide top-notch guest service, a serving position would be an excellent fit for you! We hope to hear from you soon! To apply for a server position, please email your resume to KSantiago@scampoboston.com, and we will reach out shortly!
Host's
Scampo, the award-winning restaurant at the Liberty Hotel, is looking for experienced hosts. Our candidates require two years of fine dining experience and knowledge of Guest Center and OpenTable. We hope to find candidates who feel proud of where you work and have fun as Scampo is a fast-paced environment. We look forward to reading your resume and meeting you. If you would like to apply for a host position at Scampo, please email KSantiago@scampoboston.com!
Ideal Candidate's
Our ideal candidate encompasses a friendly, outgoing personality and a professional demeanor. These candidates also work well in a team environment and demonstrate a strong understanding of service etiquette and the mechanics of a fine dining establishment. For both positions, we are looking for candidates with two years of experience and the ability to anticipate guest needs. Additionally, if you find yourself able to work in a fast-paced environment with a strong sense of urgency, we urge you to apply to Scampo today! You can submit your resume by email to KSantiago@scampoboston.com.
Apply to Scampo Today!
Working at Scampo provides an excellent opportunity to work alongside award-winning Chef Lydia Shire! In the heart of Beacon Hill, Scampos fine dining restaurant would love to have you join the team. Please use our online form to apply or email KSantiago@scampoboston.com. Feel free to send in your resume even if you don't see the position you're looking for listed, and tell us a little about yourself. We look forward to seeing your application!