Private Dining with Italian Cuisine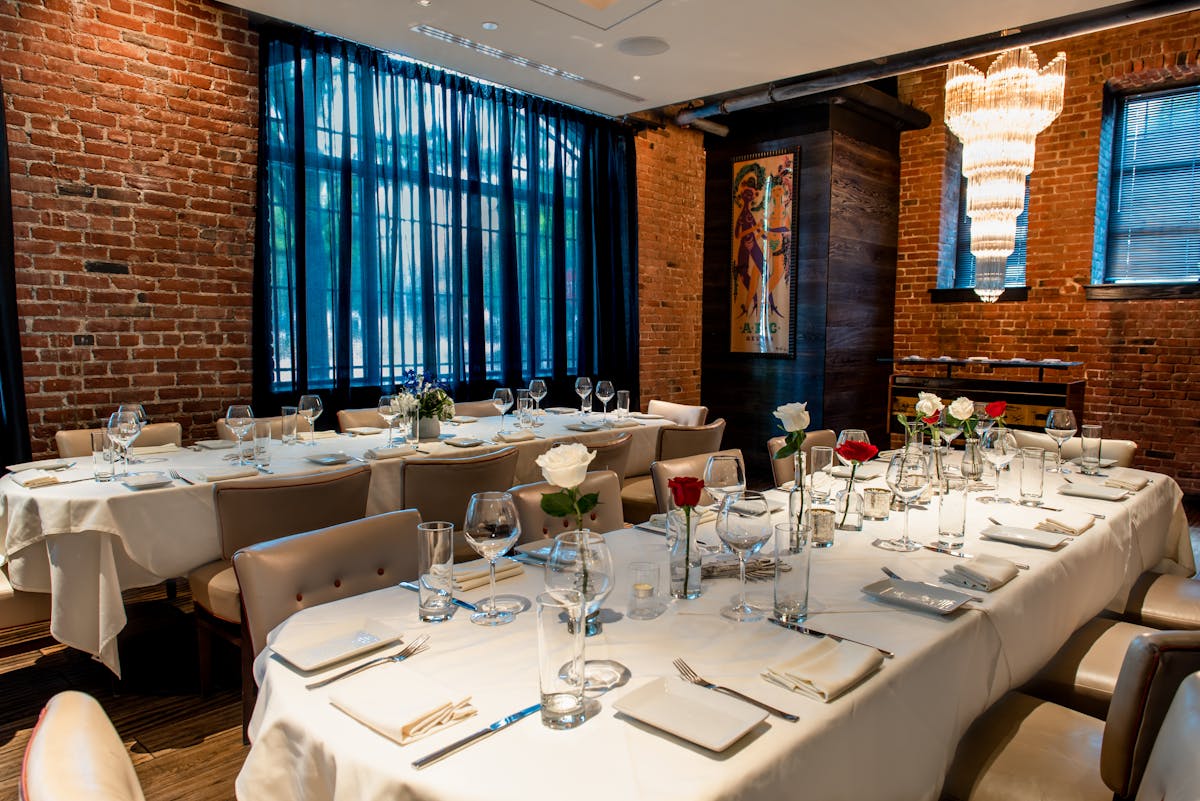 Are you looking to plan a private event at an Italian restaurant or attending one soon? Here are a few tips on Italian etiquette, planning the perfect menu with elegant pairings, and how to get started planning your event at Scampo. Our team at Scampo hopes to provide you and your guests with a unique experience that is explicitly customized to fit your needs.
Etiquette
When it comes to cultural differences, we often must remember to prepare ourselves. While we may not be in Itay, we must refresh ourselves with proper etiquette and good manners. Here are some tips to avoid poor manners, whether dining at home or restaurant. In Italian Culture, it is improper to put one's hands on one's lap, allow your elbows to rest on the table, or stretch one's arms while at the table. Additionally, it is disrespectful to exit the table before everyone has finished their meal, with the obvious exception of using a restroom. Besides these standard etiquettes, speak with your Italian family or friends and learn their mealtime faux pas.
Pairings
While eating your favorite Italian dish or at a favorite Italian restaurant, you may often see specific dishes paired with certain wines. We pair wine and food because the tastes, textures, tones, flavors, and more can perfectly accompany one another. Always try to balance the acidity of the food with the wine. Create and customize your menu, follow the traditional Italian meal structure, or create your own traditions.
Private Events
Private events are always a blast to enjoy quality time with friends and family. Hosting at your home can often be overwhelming, so skip the hassle and host your event in a private space at Scampo. Scampo is an Italian-inspired restaurant with private party facilities to accommodate your group with a personalized menu full of your favorite signature dishes. Our contemporary space features shiny copper lamps, a glowing orange bar, and stools overlooking a mozzarella bar with a tandoori oven. Get inspired and create your perfect pairings for your guests to enjoy. To start planning your private event, please fill out our online form for private and semi-private events, or contact our party planning manager Carah McLaughlin by phone at (617)536-2100 or email at cmclaughlin@scampoboston.com.
Host Your Next Event at Scampo
Hosting a private or semi-private event at Scampo will ensure your event is picture perfect, from a menu full of perfect pairings or a space to practice your best Italian etiquette! Our staff is known for their top-tier service and can not wait to help you put on an event that is one to remember! Start your planning today by filling out our inquiry form or calling (617)536-2100 to speak with an associate. We look forward to hearing from you soon!