Vegan and Vegetarian Options at Italian Restaurants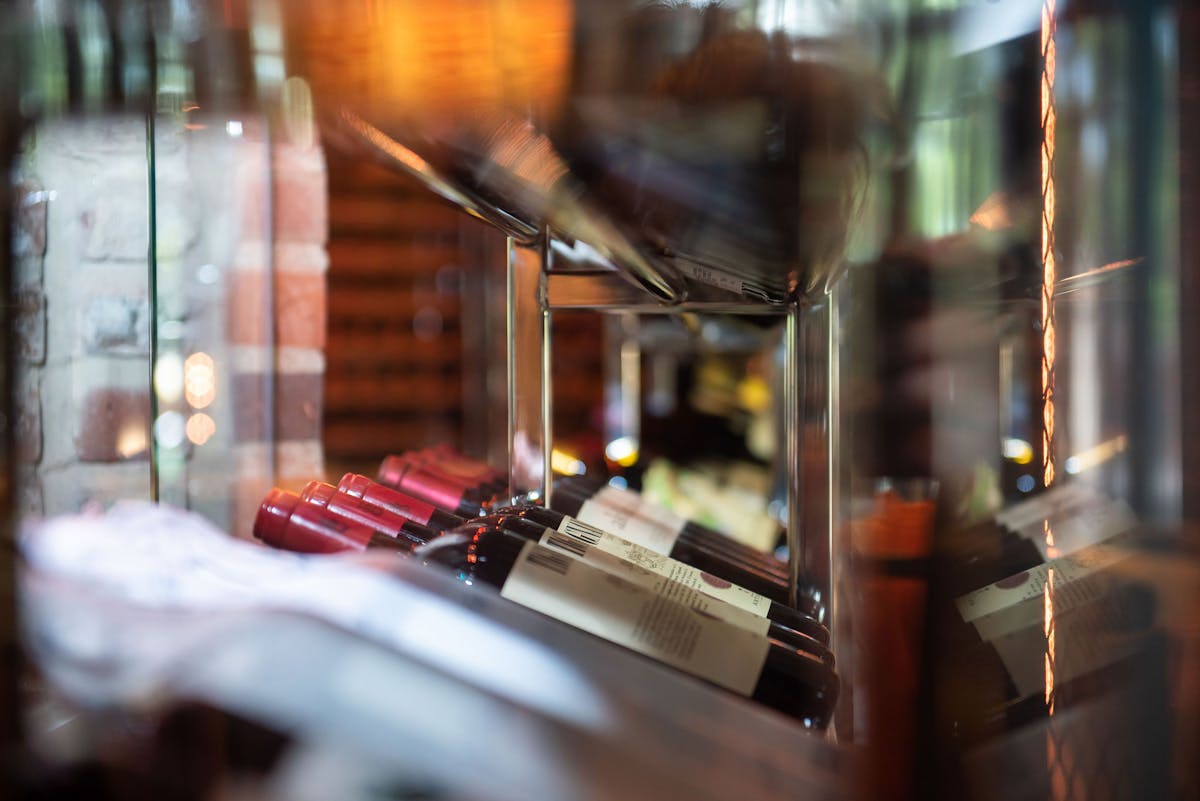 It can be challenging for folks with certain dietary restrictions to order out, including those who follow a vegan or vegetarian diet. Many cuisines offer popular meat, seafood, and dairy-forward dishes, but don't have a lot of options for those who don't consume animal products.
It can be especially frustrating if a restaurant's menu doesn't offer detailed descriptions to be able to know exactly what comes in a dish or what you may be able to substitute to order a meal that works for you. Thankfully, several popular Italian dishes are vegan and vegetarian-friendly and are not only tasty but sure to leave you satisfied.
Italian Bread with Olive Oil
It's incredibly common at Italian restaurants for your meal to start before you've even ordered, with your server bringing fresh, warm bread and butter to your table. While this is fine if you're vegetarian, vegans don't want to just eat plain bread!
If they don't already serve the bread with a side of olive oil, don't be afraid to ask for it! Many places will mix olive oil with balsamic vinaigrette for a delightful dipping sauce that pairs perfectly with Italian bread.
Bruschetta
If you just can't get enough Italian bread, try bruschetta. This dish traditionally tops thick, lightly toasted slices of bread with a tomato mixture of herbs and balsamic vinaigrette. Since it does sometimes come topped with cheese or butter, vegans will want to ask that these dairy products are left off of their order.
Panzanella
Panzanella is a type of salad that uses a different take on croutons. Instead of leaving them dry and topping the salad off with stale bread, Panzanella uses bread that has been soaked and tossed in with all of the other ingredients. It is especially tasty and refreshing in the summer months.
Plant-Based Pasta Dishes
Vegetables like mushrooms, tomatoes, peas, and artichokes are all extremely popular in Italian cuisine and are often found in many chefs' pasta dishes. Opt for a thick pasta like pappardelle or ziti to add some depth to your plate.
Just be mindful that most creamy sauces are made with dairy products, and some tomato sauces have meat in them, so be sure to clarify if any of their sauces match your dietary preferences. If house sauces aren't an option, topping a pasta dish with olive oil is a fantastic way to add flavor and texture to your meal.
Espresso
Don't forget about dessert! Nothing beats an authentic espresso, which is perfectly compatible for vegans and vegetarians alike.
Enjoy Vegan and Vegetarian Italian Food at Scampo
Your search for vegan or vegetarian Italian food is over. Enjoy dishes prepared with the freshest ingredients by highly trained chefs in a relaxing, worry-free environment at Scampo at The Liberty Hotel! For more information about our restaurant or to make a reservation, please call us at 617.536.2100 or contact us online.