Dietary Delights: Exploring Scampo's Gluten-Free Options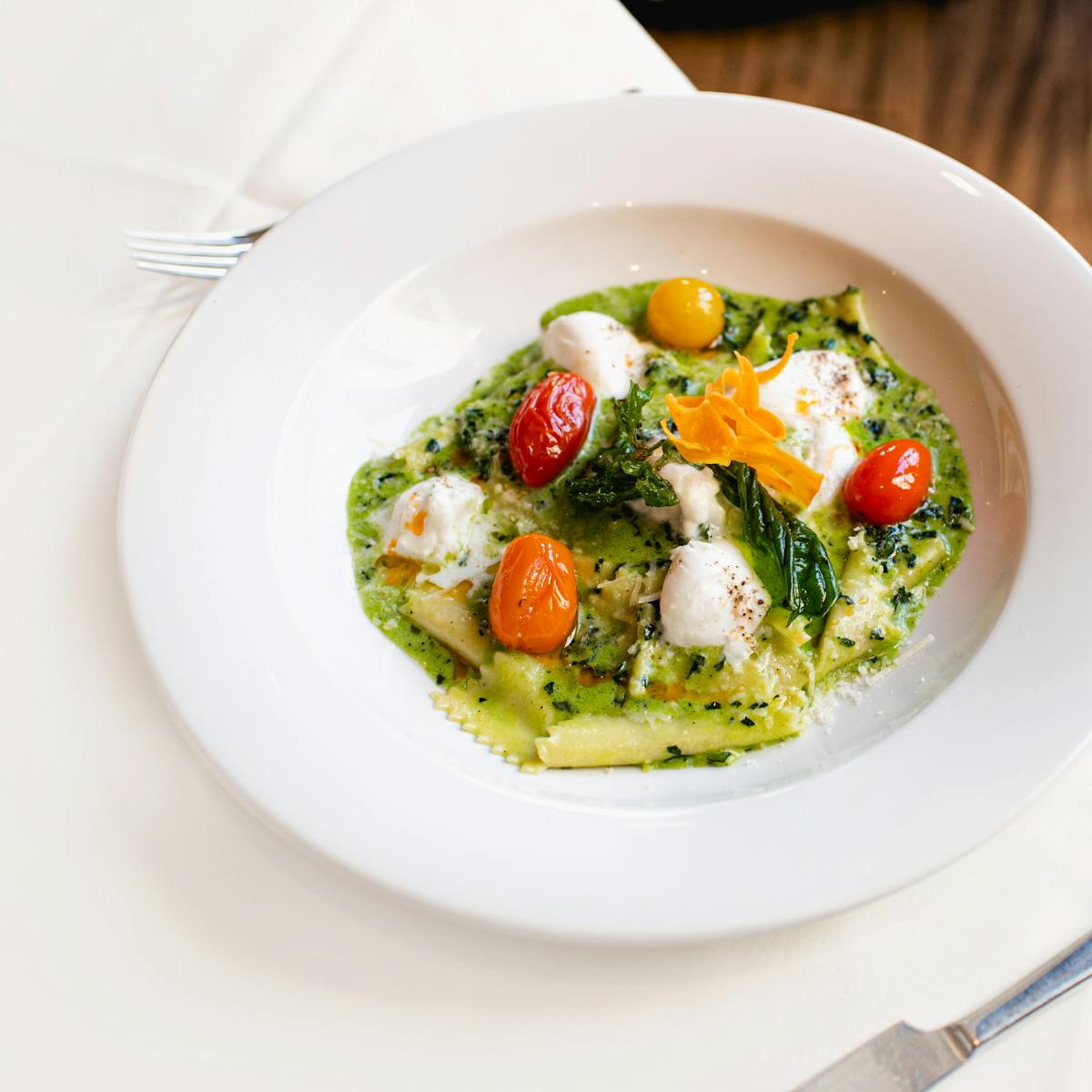 More often than not, we associate Italian cuisine with meat and wheat-based dishes, which can be troublesome for those with diverse dietary preferences. Finding a wide menu of gluten-free options in Boston can be hard to come by, but luckily for you, we know just the spot to cater to your restrictions! Scampo is a renowned Italian restaurant located in the Liberty Hotel of Beacon Hill. Known for its exquisite cuisine and elegant atmosphere, it again proves itself as the ideal location to dine if you want gluten-free Italian options. Continue reading to see which delicious dishes you can enjoy at Scampo.
What is Gluten-Free Pasta
Gluten-free pasta is a type of pasta that is made without wheat flour or any other gluten-containing grains. Instead, it is typically made from alternative flour such as rice flour, corn flour, quinoa flour, or chickpea flour. Gluten-free pasta has become increasingly popular in recent years due to increased awareness of gluten intolerance and celiac disease. While gluten-free pasta may have a slightly different texture and taste than regular pasta, it is still a delicious and healthy option for those who need or choose to avoid gluten.
Starters
On Scampo's gluten-free menu, diners can enjoy appetizers, entrees, and desserts without worrying about gluten. If you are looking to dine at Scampo, there are plenty of gluten-free options to choose from. Check out our full gluten-free menu in addition to the highlighted option below!
Chilled corn cappuccino.. fresh picked Jonah crab salad w/tiniest red pepper 'drops'
Prime sirloin carpaccio w/ botarga & cured egg yolk
Cesare Casella's prosciutto w/mozzarella, ripe papaya & hot pistachio-robiola
#1 tuna tartar, seaweed salad & ripe avocado w/ spicy pepita seed brittle of ancho chilies
Mains
As we move onto the main dishes, you can order from Scampo, which is gluten-free; remember to notify your server of any dietary restrictions when ordering. Some of the benefits of ordering Italian cuisine at Scampo are that all spaghetti is available gluten-free; this includes the Pomodoro, bolognese, carbonara, and many more options. Here are a few of our favorite main entrees for gluten-free diners.
Grilled pink swordfish w/ capers &mint anchovy vinaigrette
Seared prime 'snake river farm' flat iron steak w/ hot honey local tomatoes
Our brick chicken w/ brush of sugarcane Cuban coffee .. carambolas & crisped baby red kale leaves
Risotto of Tuscan cavolo nero & robiola cheese w/ thai caramel crisped short rib
Enjoy Gluten-Free Italian in Boston
Scampo's gluten-free options are a great way to experience the restaurant's culinary delights. Don't hesitate to try these dishes and see for yourself why Scampo is a must-visit restaurant. Remember to always double-check with your server to ensure that your dish is gluten-free and prepared in a manner that is safe for those with gluten intolerance or celiac disease. If you want to try the delights of gluten-free Italian cuisine at Scampo, call (617)536-2100 and make a reservation today! We look forward to serving you soon!